SOCIAL INNOVATION IN BULGARIA: AN AMBIGUOUS CONCEPT WITH FRAGMENTED PRACTICE
Keywords:
social innovation, workplace social innovation, Bulgarian aspects
Abstract
This short paper is part of a project in preparation for a White Paper addressed to the Hungarian government defining social innovation. Its aim is to add the specific experience of social innovation in Bulgaria to this discussion. The concept of social innovation has been almost absent from public debates and policy agendas in Bulgaria since the country's European Union accession. The reasons for this are beyond the scope of this paper but certainly do deserve special attention from the academic community in the future. The paper includes a short presentation of the specific Bulgarian context, followed by a section on social innovation and a final section focusing on workplace social innovation.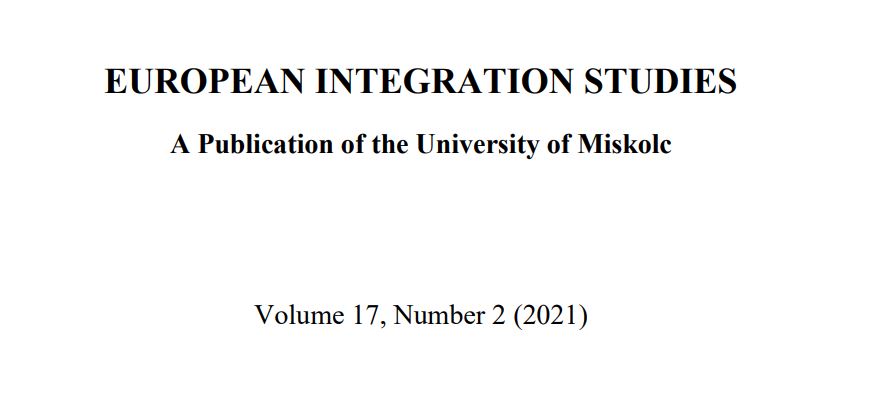 Downloads
How to Cite
KIROV, V. (2022). SOCIAL INNOVATION IN BULGARIA: AN AMBIGUOUS CONCEPT WITH FRAGMENTED PRACTICE. European Integration Studies, 17(2), 15–19. https://doi.org/10.46941/2021.e2.15-19