A PUBLIC POLICY FOR SOCIAL INNOVATION: LESSONS FROM COLOMBIA IN A NUTSHELL
Keywords:
Social Innovation, Innovation Policy, Colombia, Public Policy, Transformative Change, Grand Challenges
Abstract
Social innovation has become an efficient public instrument to address the emerging social problems of contemporary societies. However, social innovation policies are still considered to be  recent topics in the literature. This review article presents and describes the Public Policy of Social Innovation in Colombia and its evolution in the last decade. The article describes the policies and  actors participating in social innovation processes by giving insights and concrete examples into the configuration of an ecosystem of social innovation. The paper aims to introduce elements which should be considered by innovation policy analysts when develop policies for social innovation in emerging economies that merit attention. By providing abundant examples and frameworks in the Public Policy of Social Innovation in Colombia, lessons for emerging economies are expected to benefit future governments interested in this issue. The review is concluded with suggestions and recommendations for practitioners and policy-makers.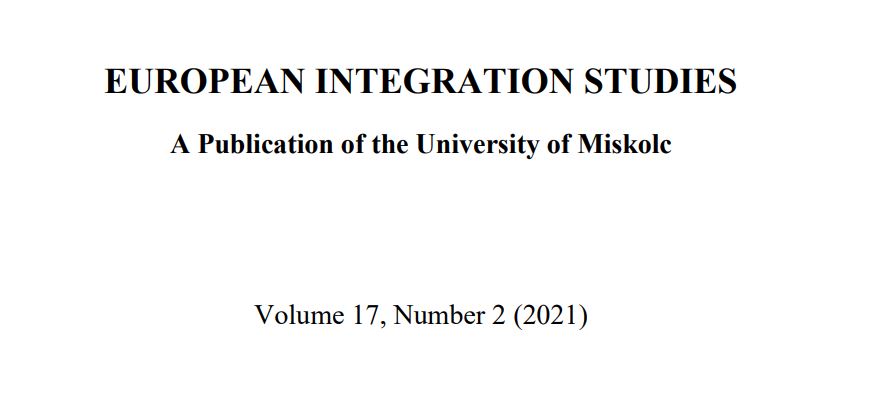 How to Cite
Tabares, S. (2022). A PUBLIC POLICY FOR SOCIAL INNOVATION: LESSONS FROM COLOMBIA IN A NUTSHELL. European Integration Studies, 17(2), 51-63. https://doi.org/10.46941/2021.e2.51-63