ROMANIA'S PUBLIC FINANCES: WHERE ARE WE NOW?
Keywords:
public finances, crisis, the excessive deficit, the inflation
Abstract
The outbreak of the Covid-19 pandemic could be a good opportunity for the implementation of structural measures that would lead Romania to a new paradigm of economic growth, more resilient to external shocks. The budget constructions for 2021 and the following years are and will be marked by the
year of 2020, which through its particular exposition, brings to the fore the need for a new economic approach and the preparation of conditions for a new way of formulating public policies, strengthening the concept of sustainability, of the balances between macro and microeconomics, strengthening governance, orienting future investment projects towards reducing/eliminating structural vulnerabilities (transport infrastructure, health infrastructure)
in the context of the challenges of a profoundly changing society.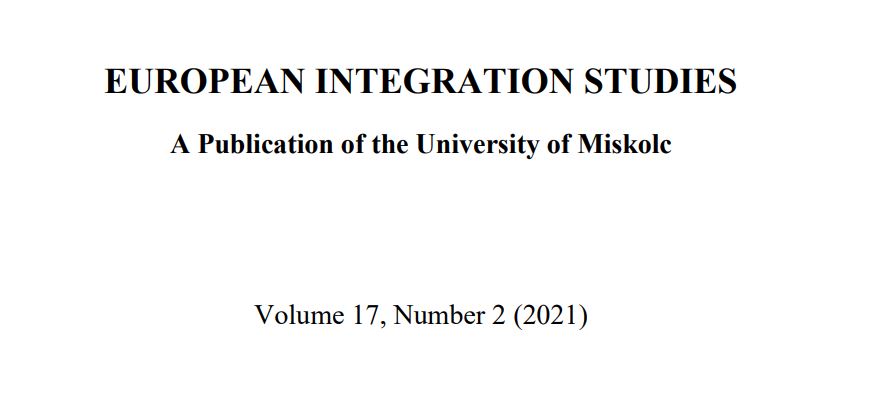 Downloads
How to Cite
CÎRMACIU, D. (2022). ROMANIA'S PUBLIC FINANCES: WHERE ARE WE NOW?. European Integration Studies, 17(2), 67–73. https://doi.org/10.46941/2021.e2.67-73