LABOUR LAW PROTECTION OF EXECUTIVE EMPLOYEES IN HUNGARY AND WESTERN EUROPE
Keywords:
labour law, executive employees, Labour Code, management, collective agreemen, regulation
Abstract
This article examines a specific chapter of the Hungarian Labour Code, the regulation on executive employees. The study is comparative in nature and aims to reveal the difference between the old and the new legislation. It compares changes in past and current legislation and presents the solutions used in Western European labour law to achieve the most optimal regulation of the executive status. The study also looks at what solutions, should be adopted in the field of management regulation and what would be the tasks of the legislation that would bring about the updating of labour law provisions. Such a problem does not arise in the Western European legal literature, as in countries following the unique works council system this is prevented by the legal disclosure of the hierarchical chain of executive employees, and in dual systems the dual composition of works councils, where one side is occupied by members elected by subordinate employees from among their own circle, while the other side is provided by the upper level of executive employees by delegation from the employer.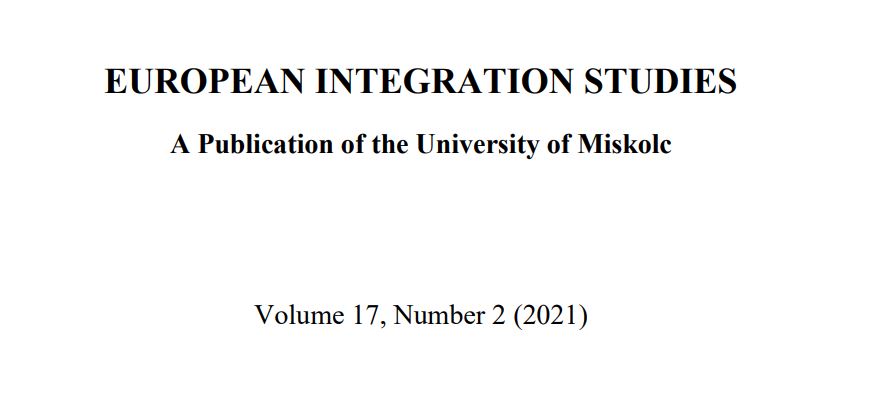 How to Cite
Prugberger, T., & Román, R. (2022). LABOUR LAW PROTECTION OF EXECUTIVE EMPLOYEES IN HUNGARY AND WESTERN EUROPE. European Integration Studies, 17(2), 83-91. https://doi.org/10.46941/2021.e2.83-91