CHILD INTERVIEWING IN LEGAL CASES. A EUROPEAN PERSPECTIVE
Keywords:
child-friendly justice, forensic interviewing, child interviewing, police training, children first
Abstract
Child interviewing in legal cases is a multidisciplinary, multiprofessional topic that has been addressed as a following realisation, that accurate and eligible oral evidence, information or confession from children can only be obtained by a specific genre of interviews. Child development experts and researchers have advocated for specialised techniques for forensic child interviewing since the 80s and 90s, along with specialised police training and practice. In the European Union the last decade could rightly be called the decade of child-friendly justice. During these ten years several legal instruments were implemented about children's involvement in legal proceedings and their special needs and rights as a vulnerable group. This shift is reflected in national legislations, however, there is still room for improvement, especially in the everyday practices within the interrogation rooms.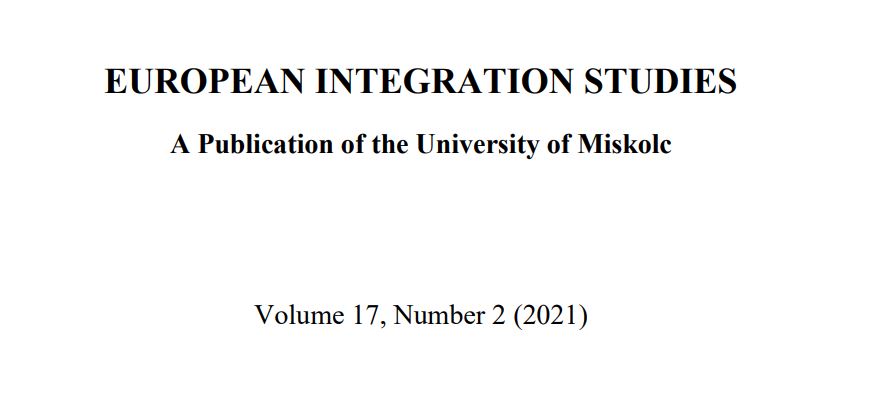 How to Cite
Torma, J. (2022). CHILD INTERVIEWING IN LEGAL CASES. A EUROPEAN PERSPECTIVE. European Integration Studies, 17(2), 92-105. https://doi.org/10.46941/2021.e2.92-105