REFORMING THE LEGAL EDUCATION SYSTEM IN 18TH CENTURY HUNGARY AND KARL ANTON MARTINI
Keywords:
Natural law, Law of Reason, Karl Anton Martini, education reform, Ratio Educationis, legal education, Martini's works on natural law, legal philosophy, the Kantian natural law
Abstract
In Hungary, the scientific cultivation of law used in the field of education was based on the Tripartitum by István Werbőczy until the 18th century. The kind of literature on natural law that conveyed the spirit of Enlightenment, henceforth equally meant the theoreticcal cultivation of law could start its journey in Hungary with some delay, however, proved very fruitful in terms of views on natural law. The era of rational natural law, the so-called Law of Reason arrived by the end of the 18th century, thinkers of this line derived answers given to questions of state and legal settlement from the human reason. Karl Anton Freiherr von Martini was the most outstanding figure in the 18th century Austrian natural law, a representative of the Law of Reason branch (Vernunftrecht) in the German linguistic area, which bore the ideals of Enlightenment on itself. These works were course books at the same time, counted as compulsory study material at the Austrian Faculty of Law until the 1820s. Their authority, however, had a lasting effect since they were regarded as basic works in Hungarian legal education until 1848.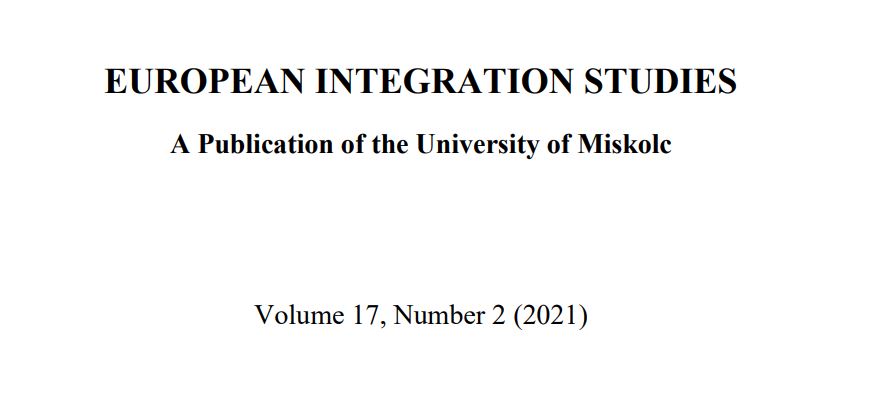 Downloads
How to Cite
Petrasovszky, A. (2022). REFORMING THE LEGAL EDUCATION SYSTEM IN 18TH CENTURY HUNGARY AND KARL ANTON MARTINI. European Integration Studies, 17(2), 74–82. https://doi.org/10.46941/2021.e2.74-82